Funded in 2013 in Bangkok, Nomadfoto is now based in Amman, Jordan. This is the 
story of this adventure.
A session with Nomadfoto is not only a photoshoot: it's a treat. Being treated like a celebrity for few hours it's great therapy for anyone: but it can also be a fantastic opportunity for a girl's day out - and a good excuse for some shopping :-)   Do you have a milestone to celebrate? Great idea!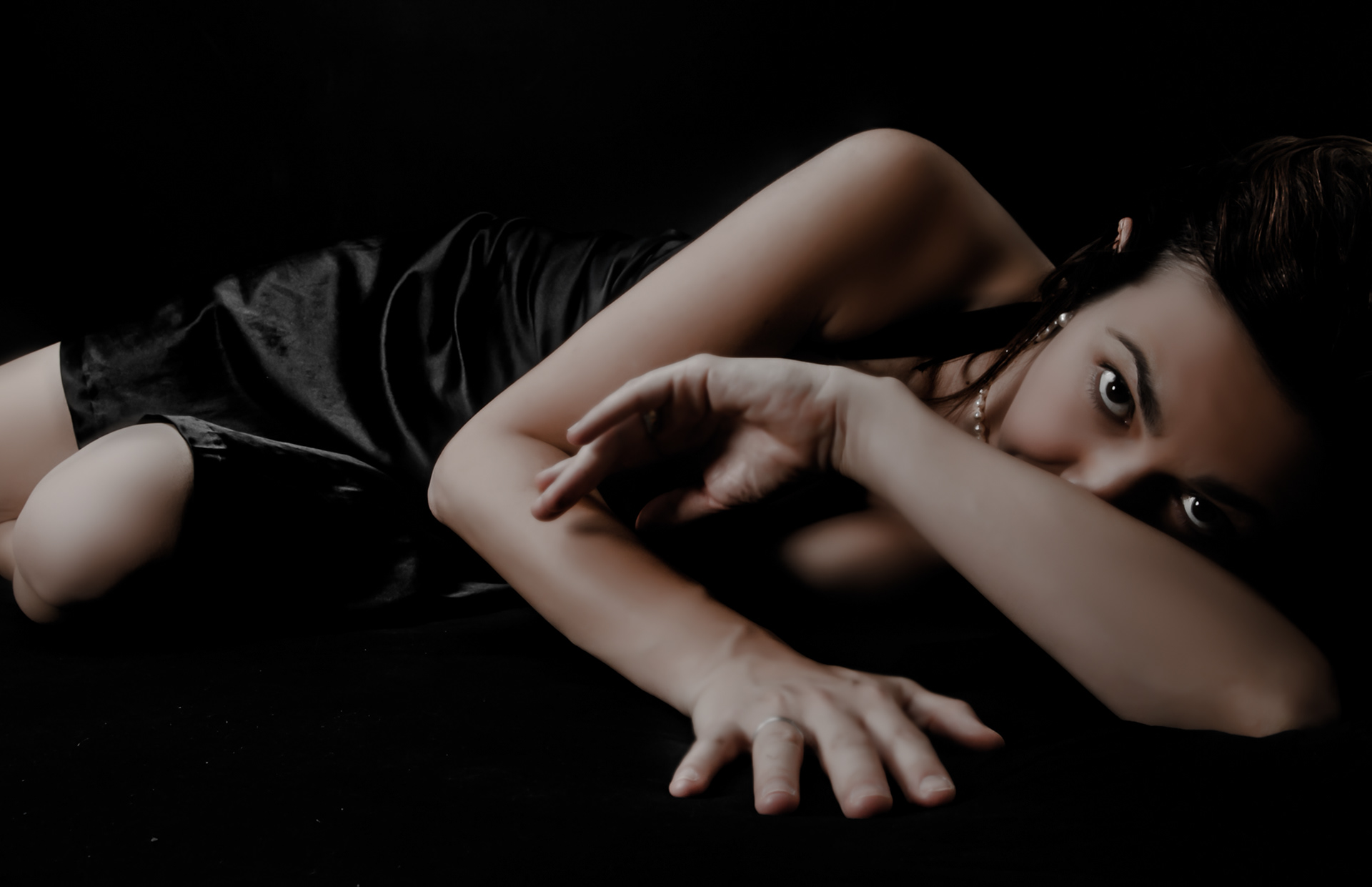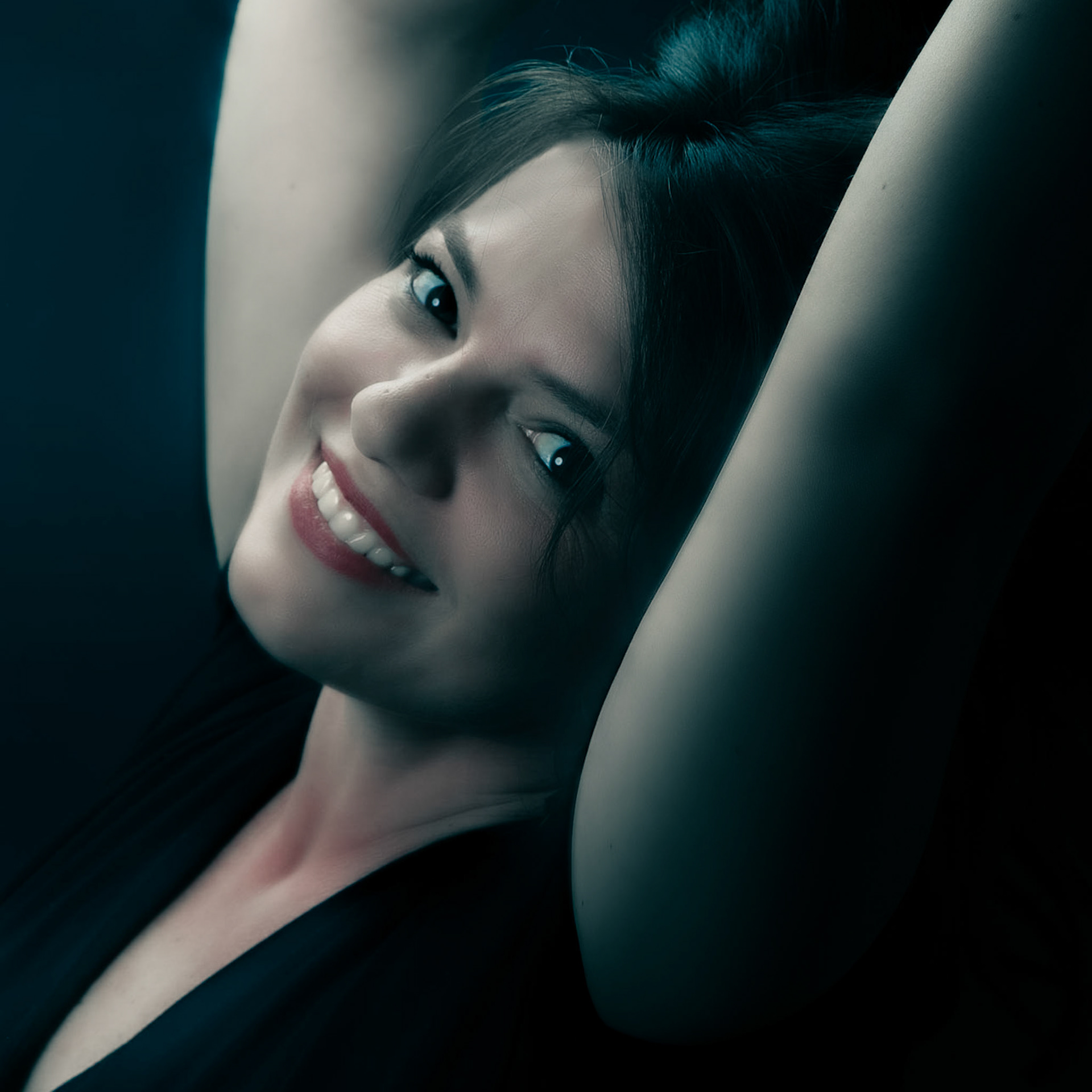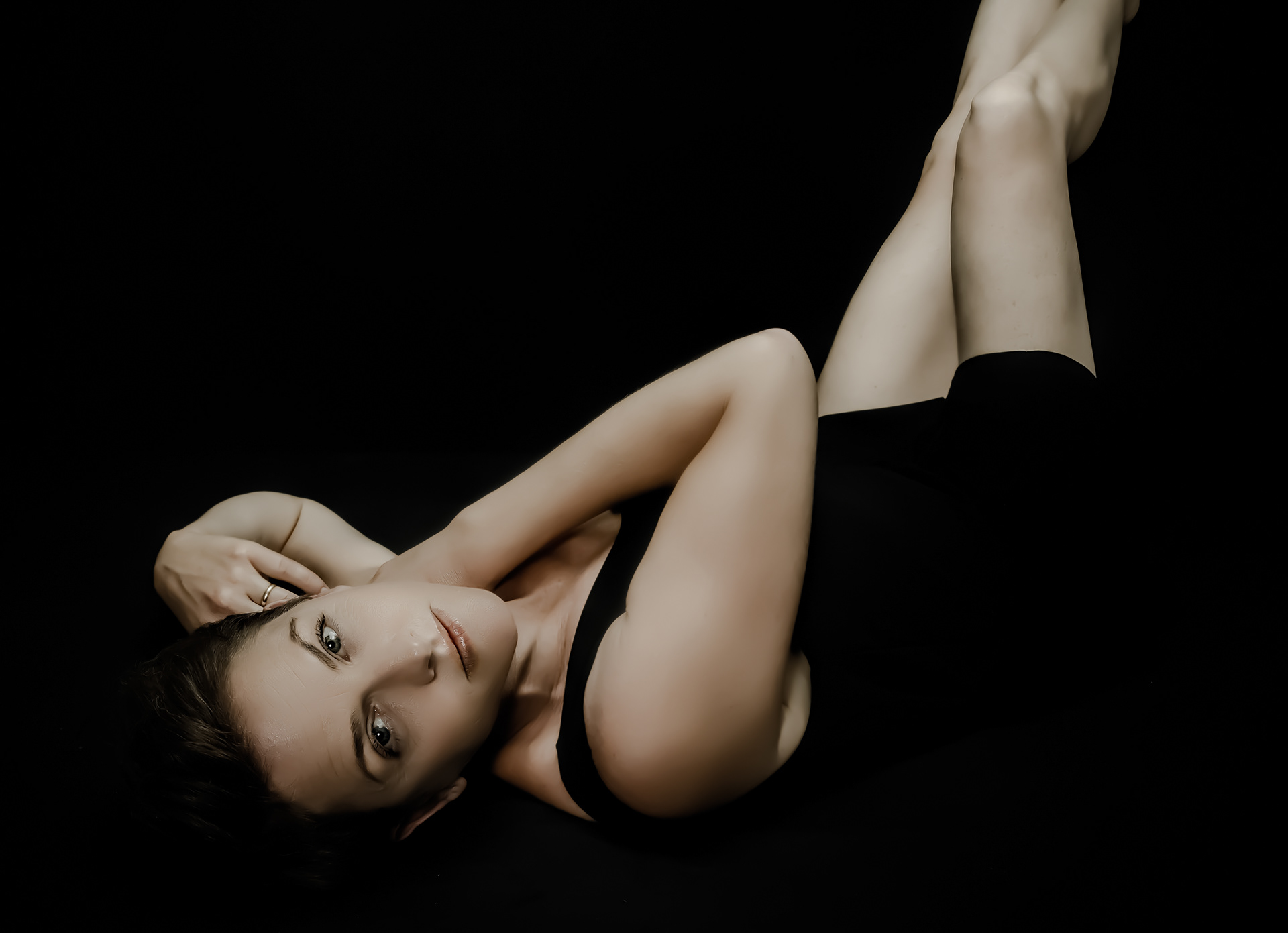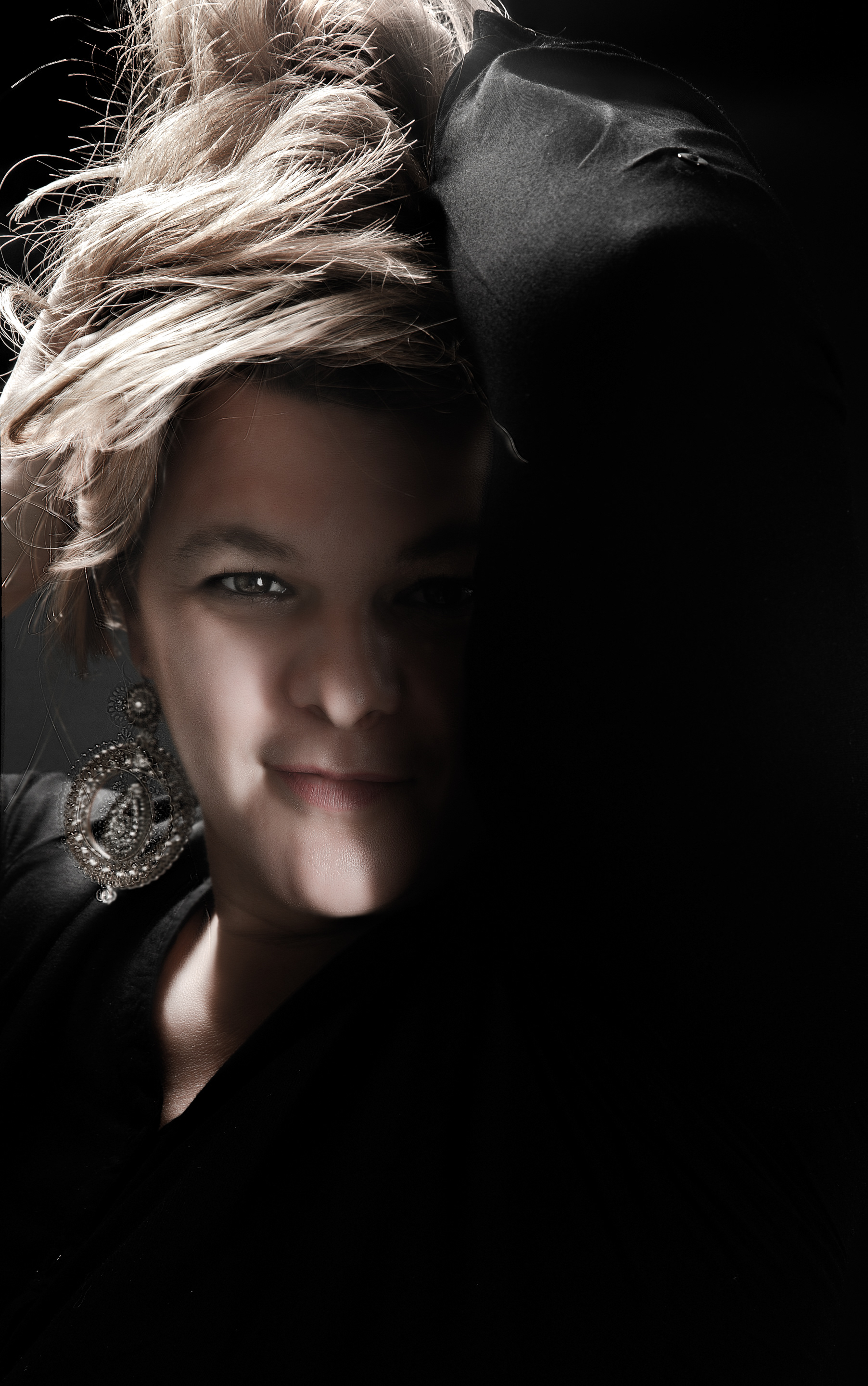 You don't feel confident enough? Just wait to see your pictures, and you will be blown away!  Waiting to lose those perpetual "last 3, 5 or 10 kg? No
need
. Nomadfoto knows how to pose you to flatter your individual body type. The first
wrinkles
are appearing? Masterfully using the lights, in studio or in your home, or immersed in the best landscapes on location, you will look, 100%, absolutely amazing! You had no idea you look so young and beautiful.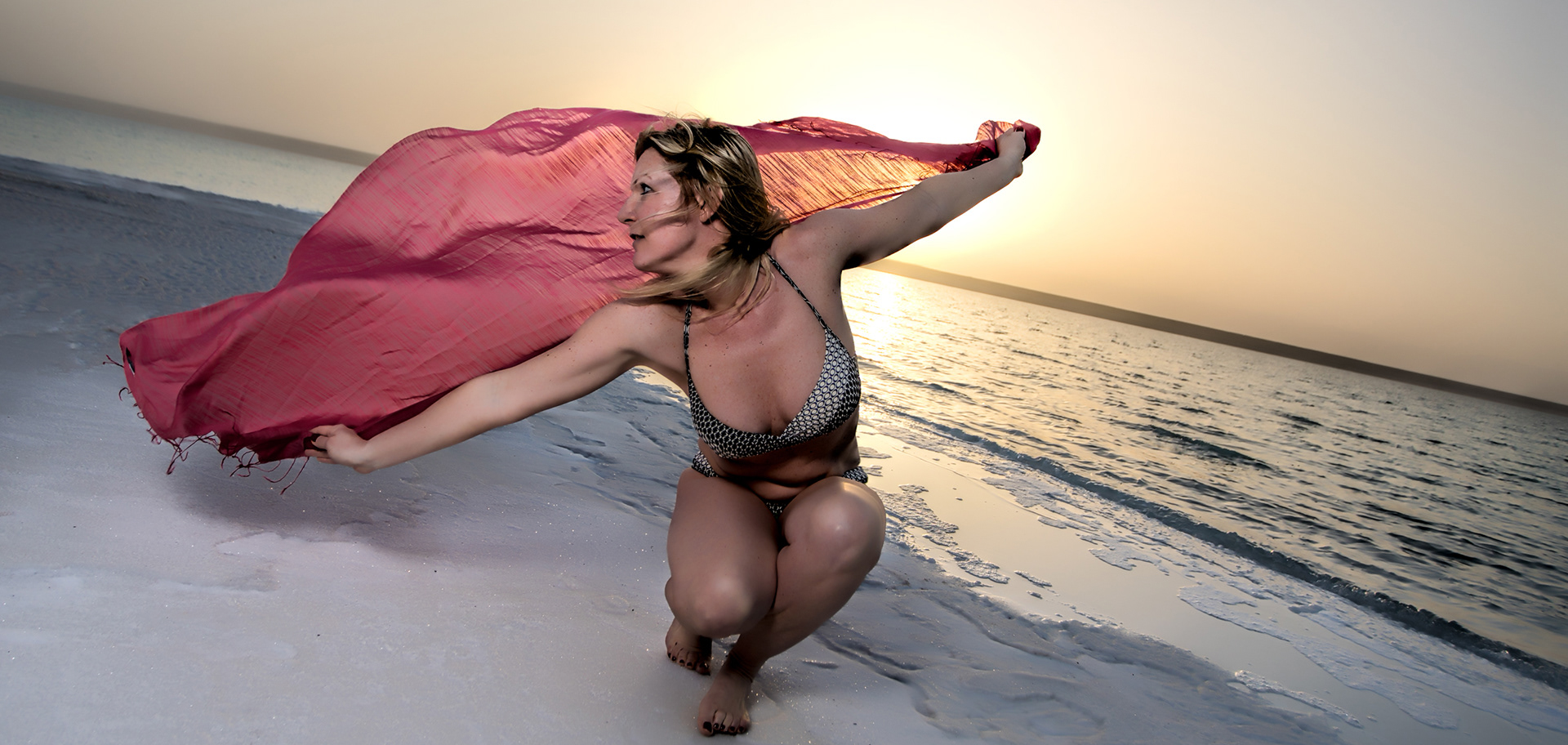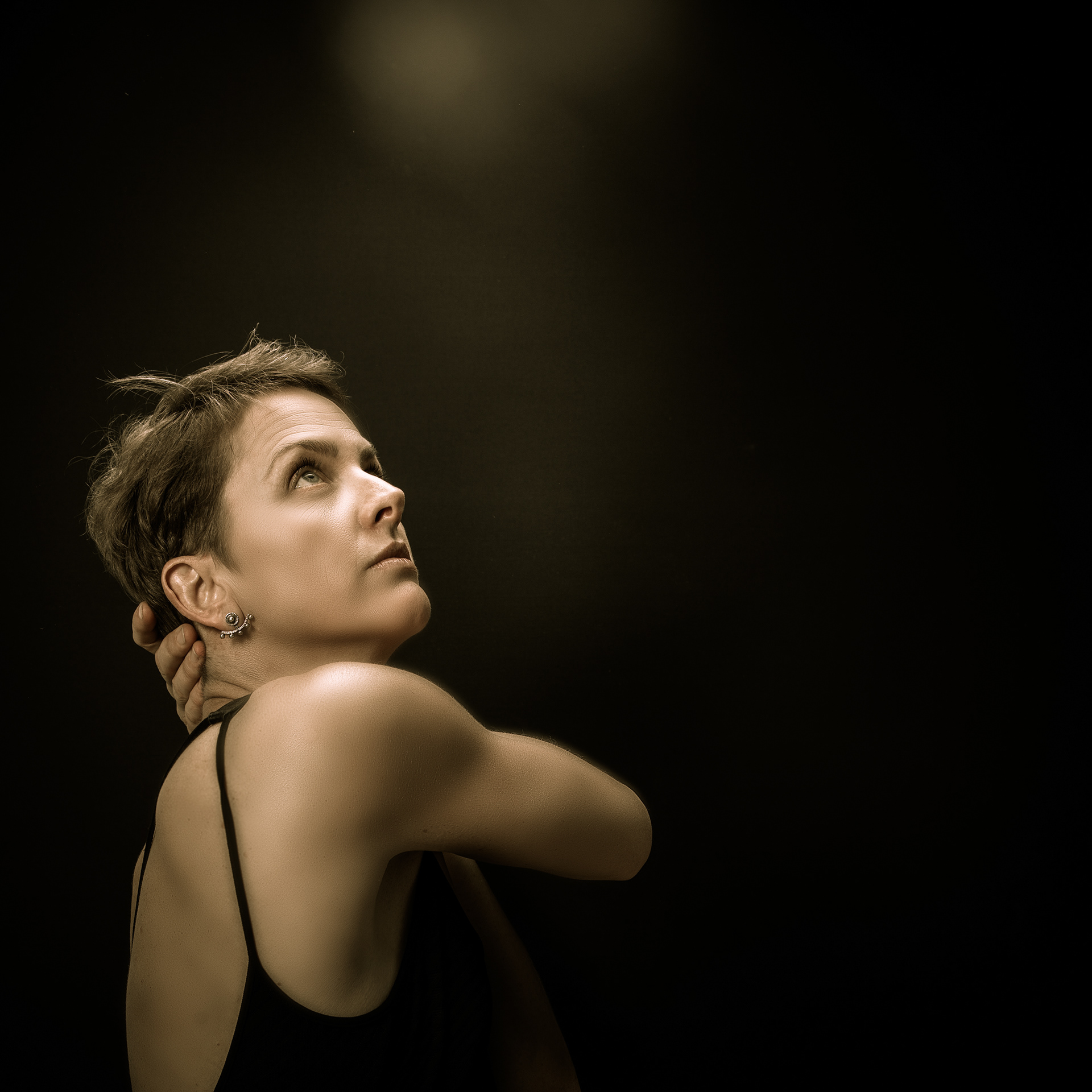 You will go home with a memorable experience. And also some classy limited editions, printed on the best fine art papers, and digital versions to share with the world. A great present for yourself, for your significant other, or just to show off with your guests in the living room. 
Posing for the first time? No worries, we will take our time, until we are comfortable. Take half a day  off, and, maybe, also consider coming with your best friend: I promise it will be fun! In studio or at your place, as you feel more comfortable. And, next time, maybe on location!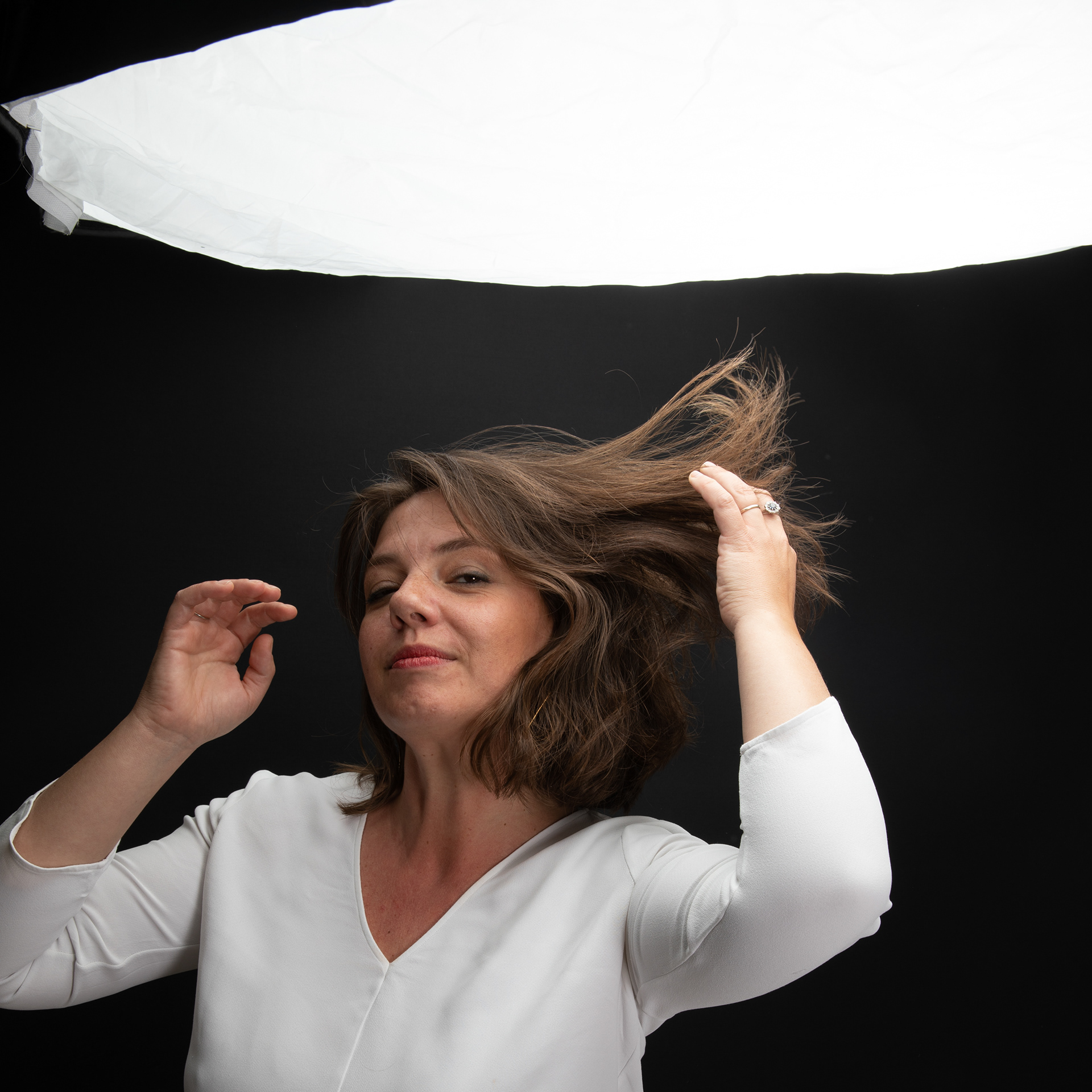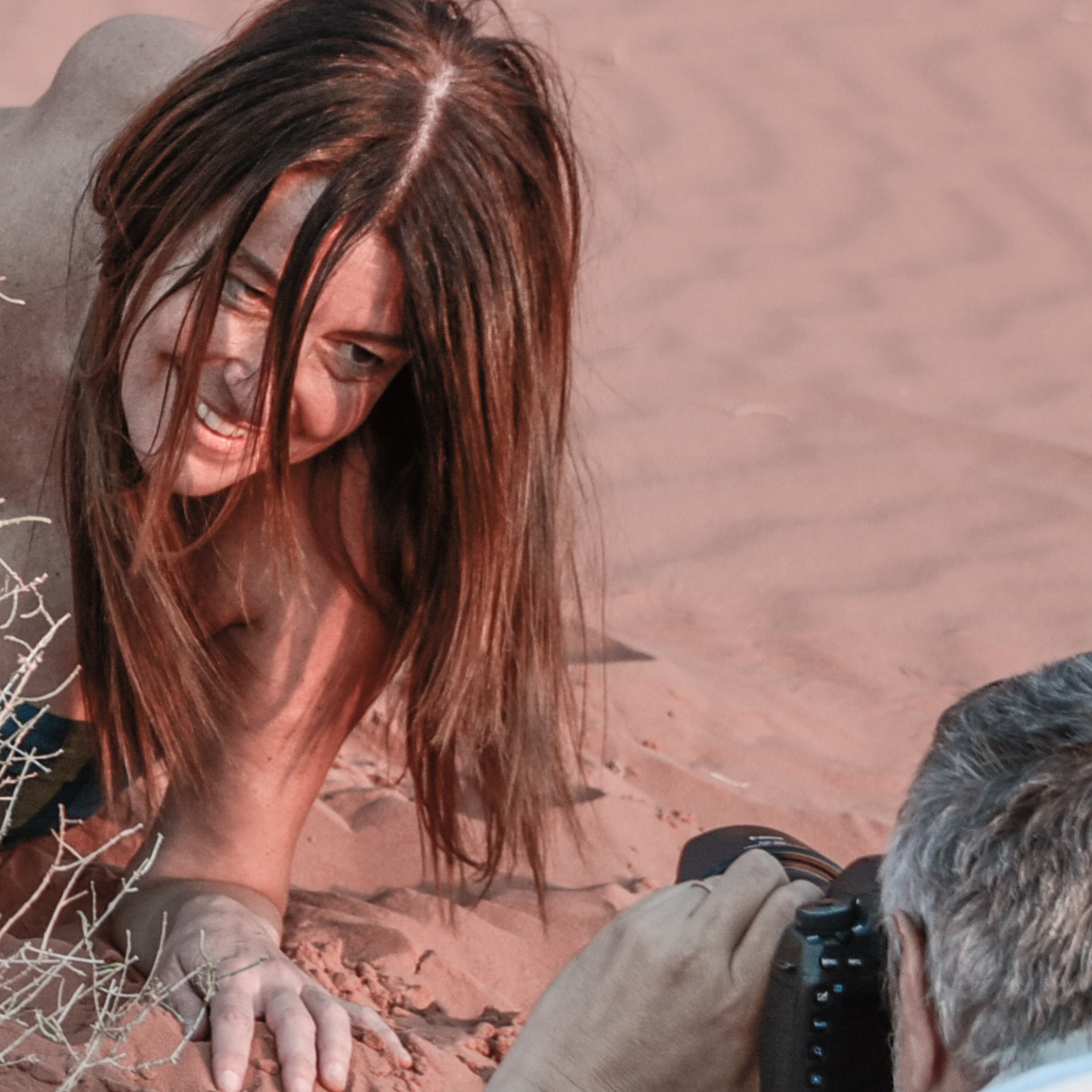 Still not sure? We can arrange a quick trial, with one look only, just to see how it feels. Just leave a message now. We will discuss about your ideas and expectations, your looks and make-up, and any question you may have.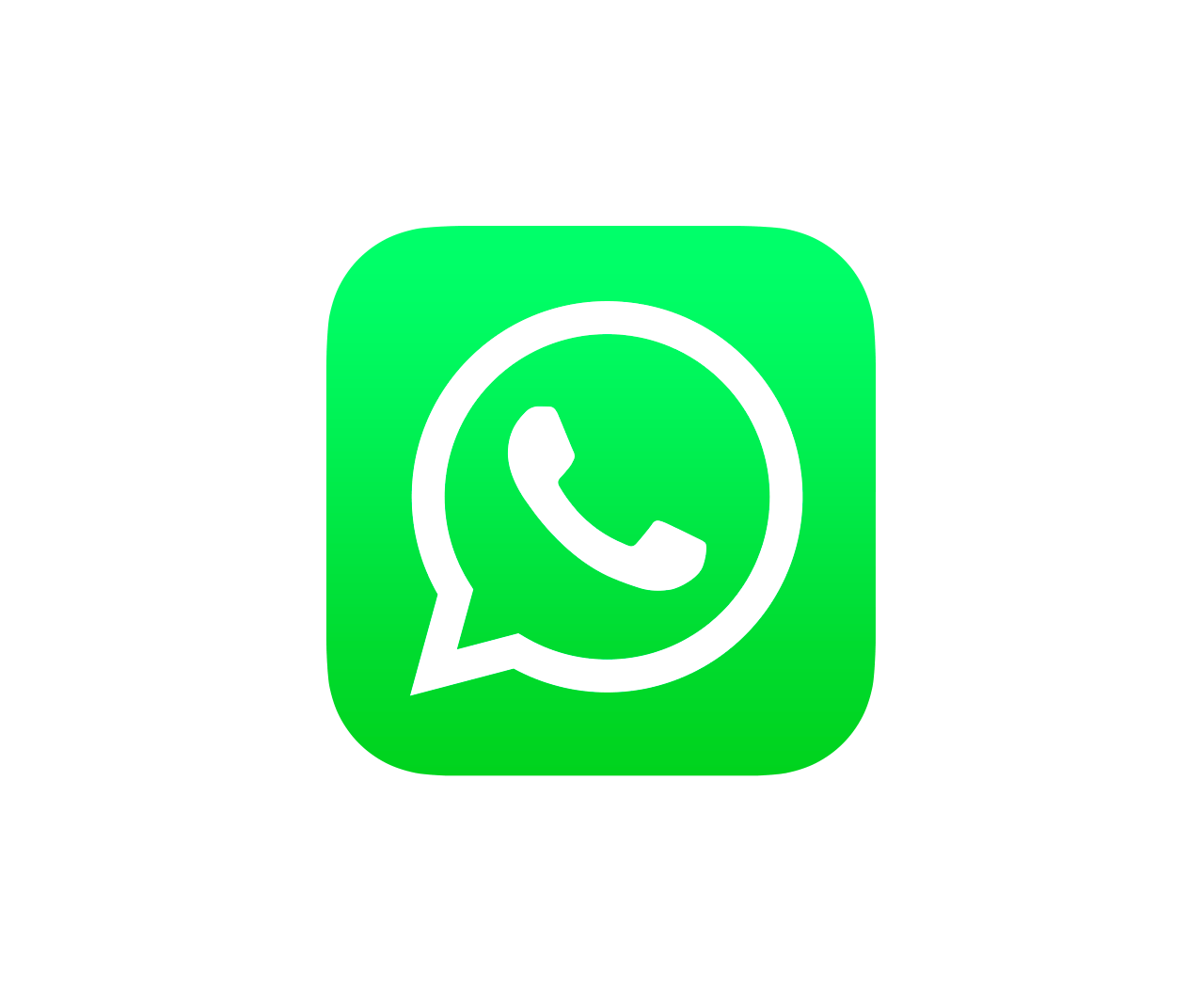 Thank you! A reply is on its way... Start dreaming!