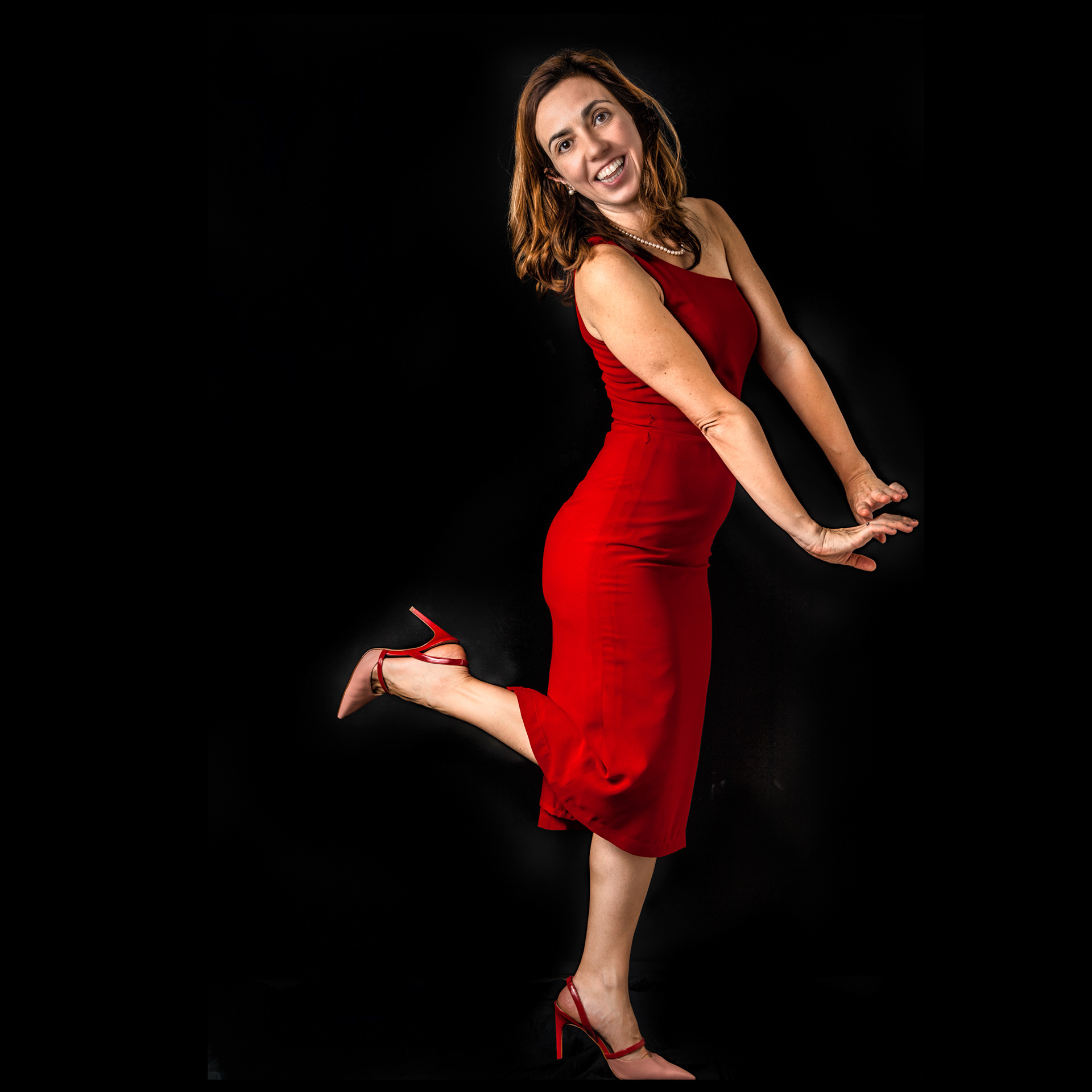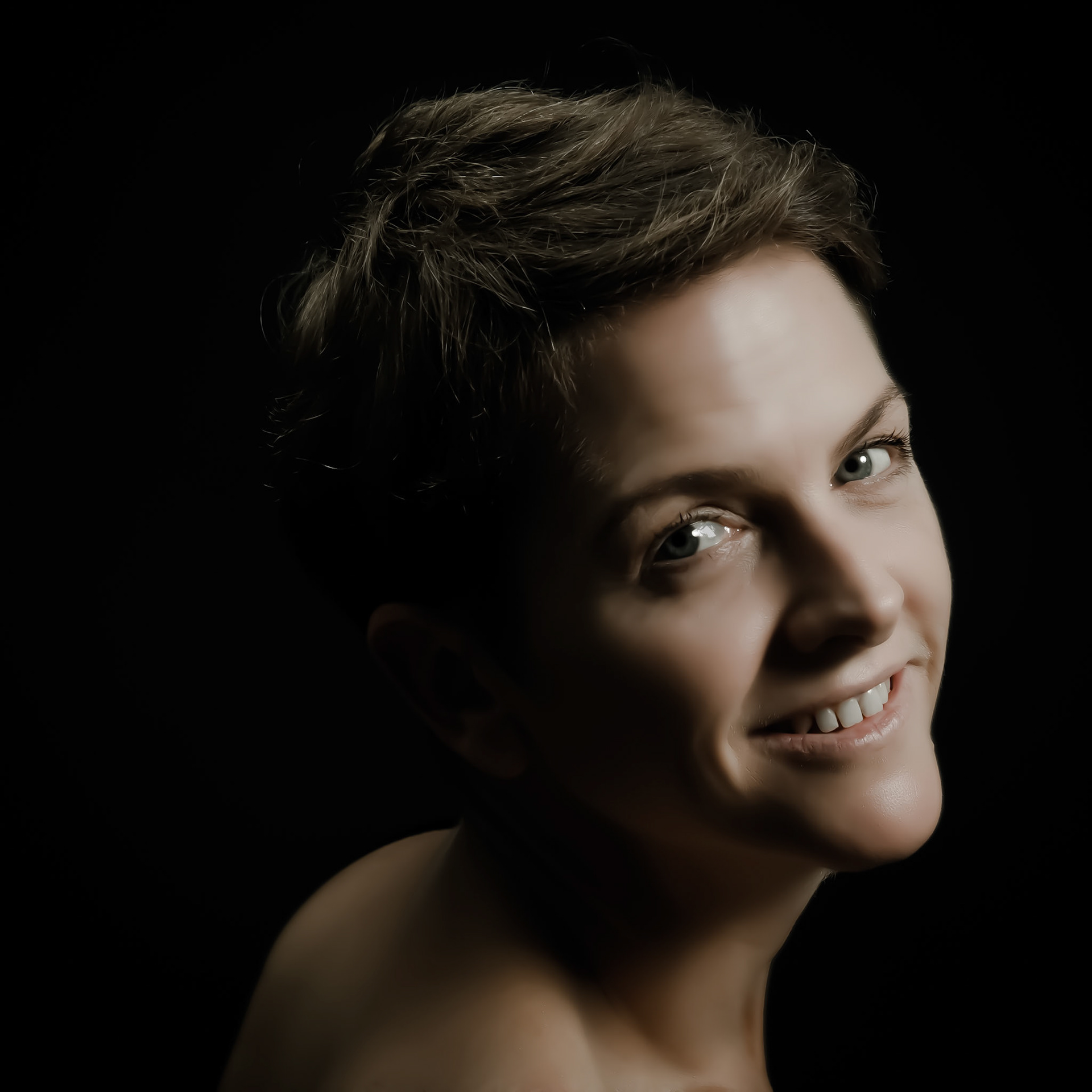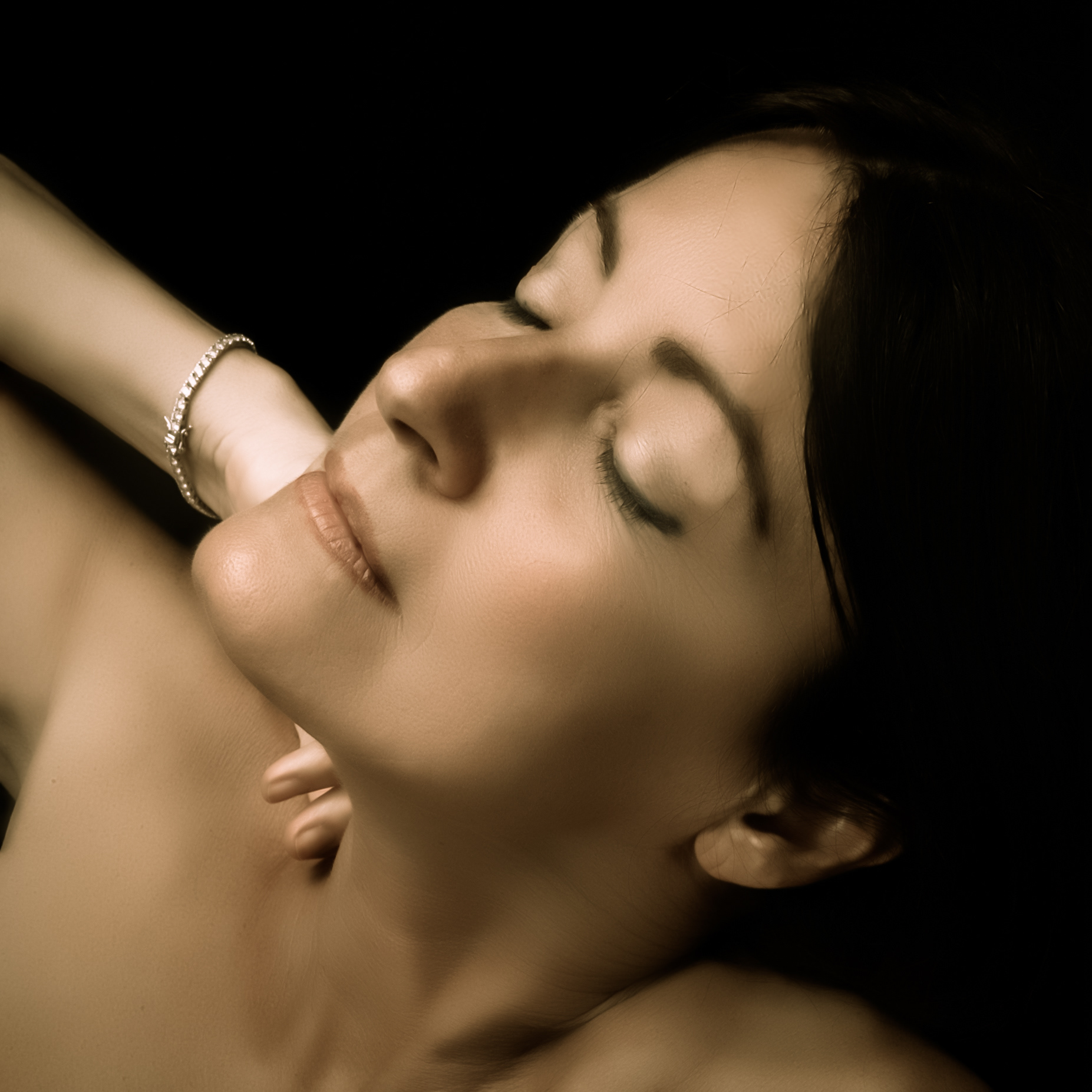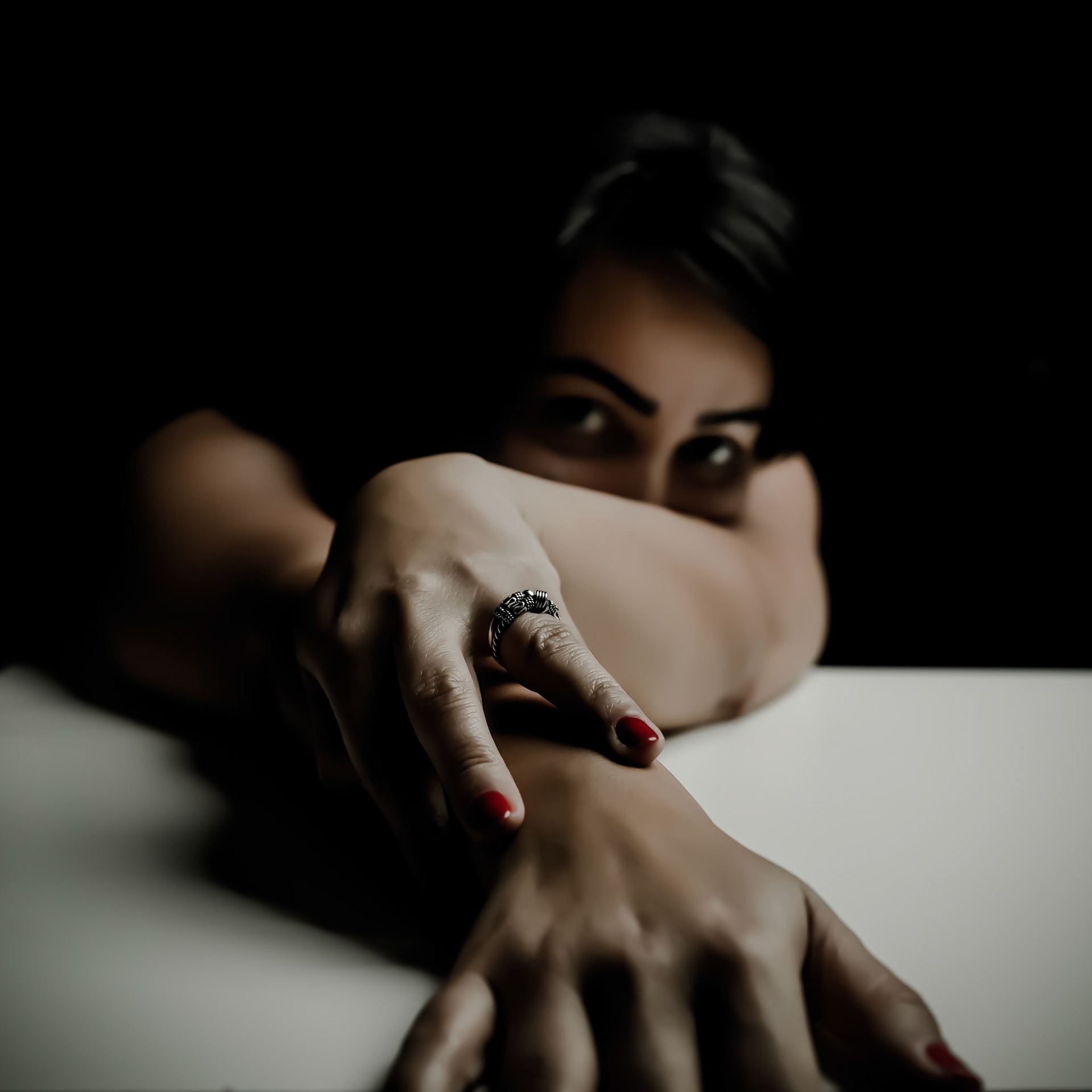 Weddings and Events                 

            Starting at $345 
Real estate          

                                    Starting at $145
After your booking, Nomadfoto will contact you to discuss your ideas, expectations, and suggest how you should prepare for this memorable experience. Never done this before? Hate having your pic taken? No worries. All through the shooting, Nomadfoto will also guide you in any step, to ensure that you will convey the message you have in mind. 
Based in Midtown Manhattan, Nomadfoto will take care of everything, at your own place or in a great outdoor. Are you considering to have  friend with you? Great idea! 
2-3 hours for a photoshoot... or speed posing... or candid
The photoshoot is a treat! Better to plan at least two-three hours for the photoshoot. We will start slowly, and make sure that you will get accustomed to the set-up and the lights. You will fully enjoy the experience!
Busy wedding schedule? No problem. Nomadfoto knows how to make the best use of time, and get great results in minutes.
Surprise proposals? Great Idea. Years of experience in photojournalism around the world are a guarantee that your key moments will not be missed.
Nomadfoto is a FAA certified Remote Pilot

, 
and, when necessary, will request LAANC (Low Altitude Authorization and Notification Capability) authorization to fly in regulated airspace outside NY City Limits
Audio and Video streaming of your event has never been more relevant: Nomadfoto has a package of offers from enhanced audio from a fixed position, to multi-cam.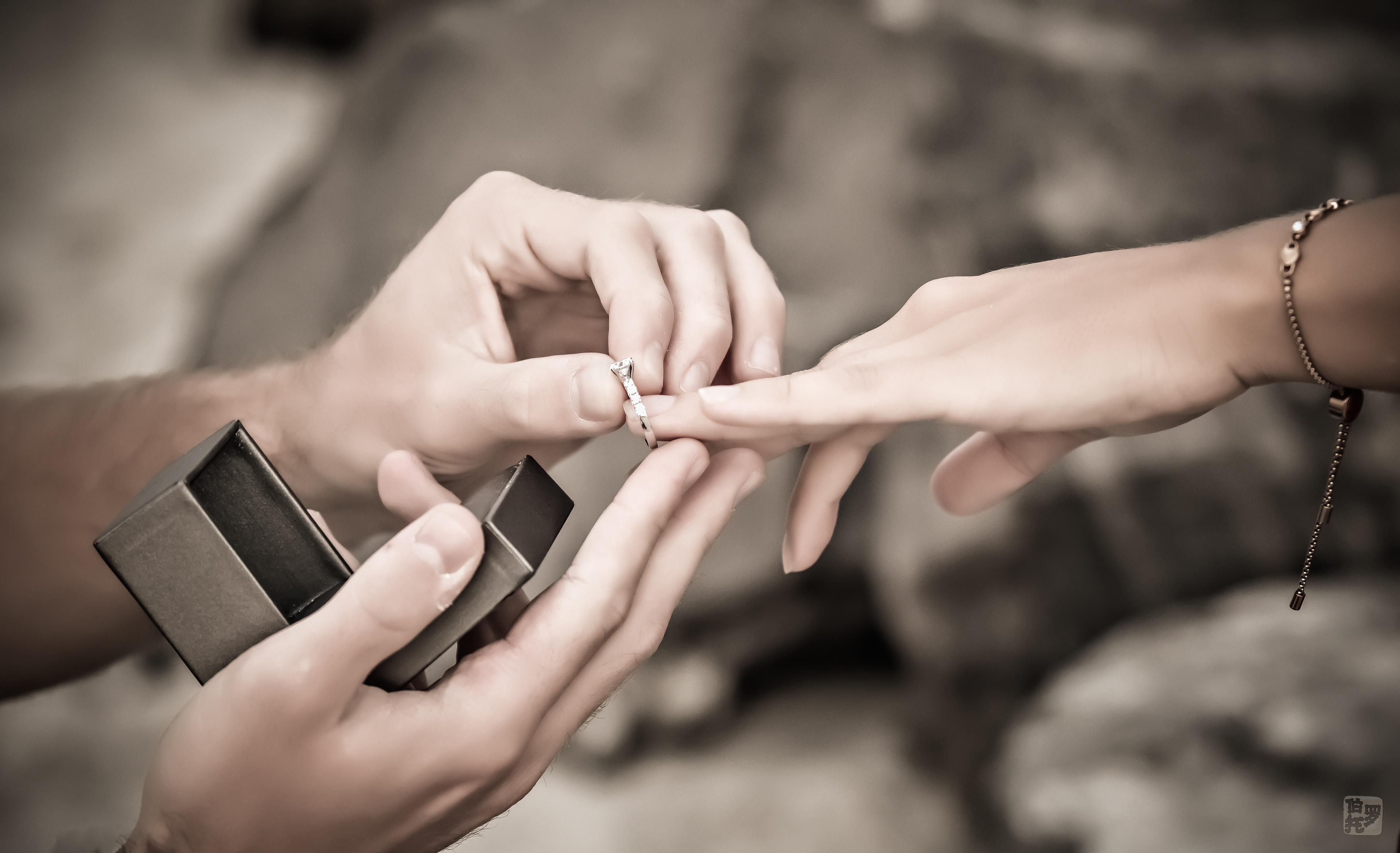 Your privacy is important 
and we understand that "just words" are not enought. Before the shooting, we'll sign a standard model release (
example
)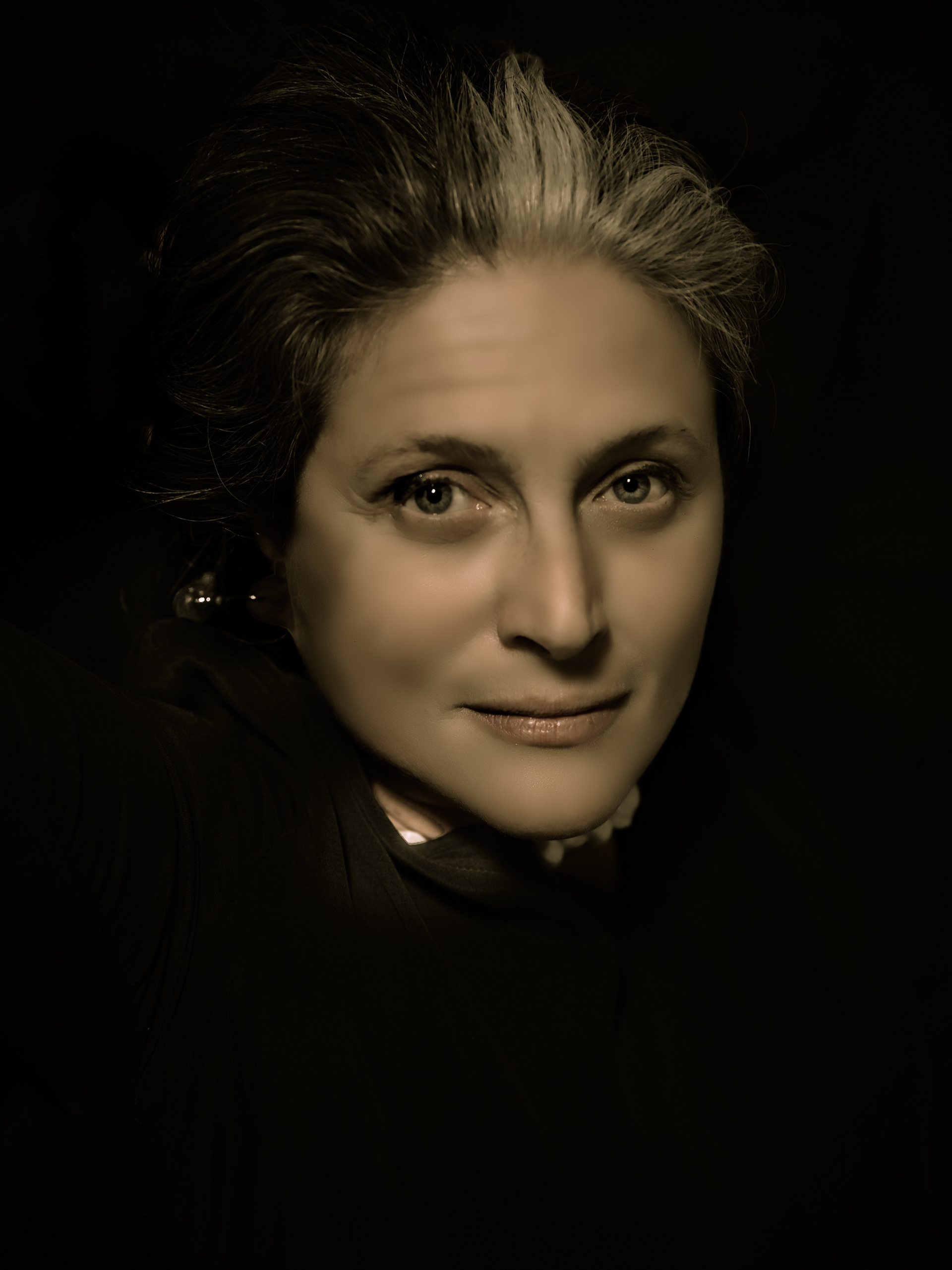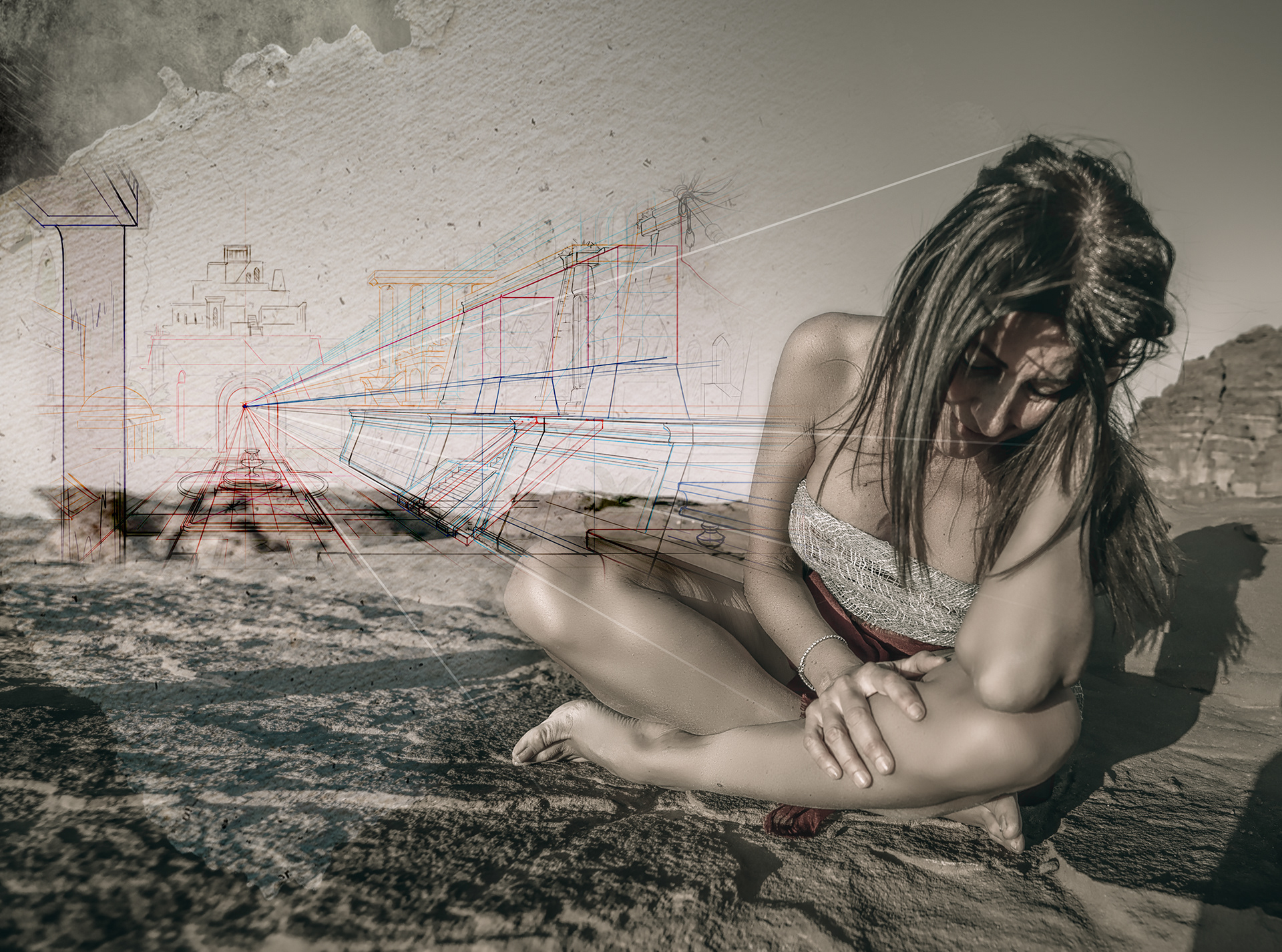 Quick (Trial) shoot 150 $
Let's try a quick portrait, and see how it goes! You will be able to choose 1 photo from a selection made by Nomadfoto, edited in two or three different styles. Your portrait will be printed on luxurious fine art paper, plus three digital versions. 
Upgrade to Standard? The trial will be free.
Refer a friend? Get 30% discount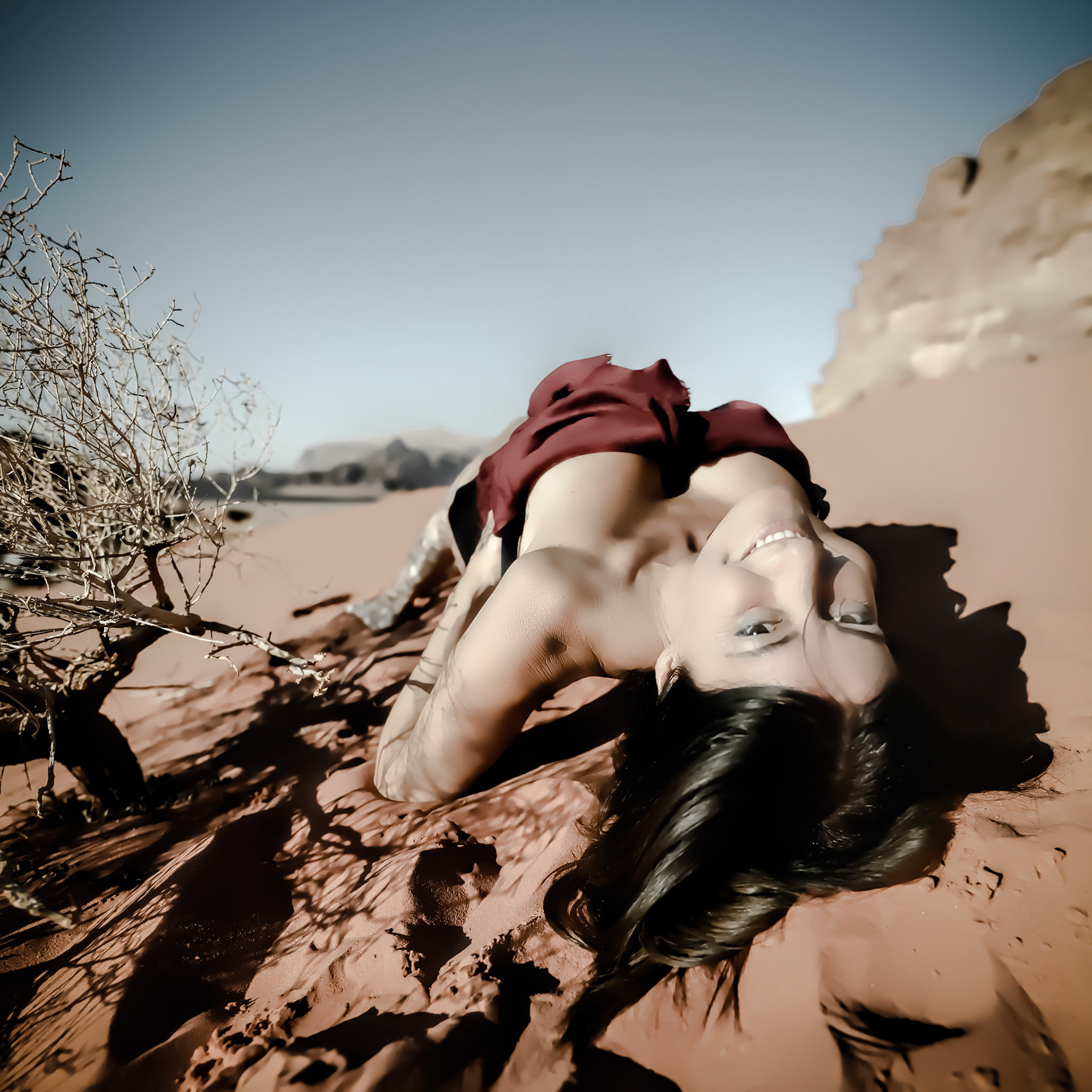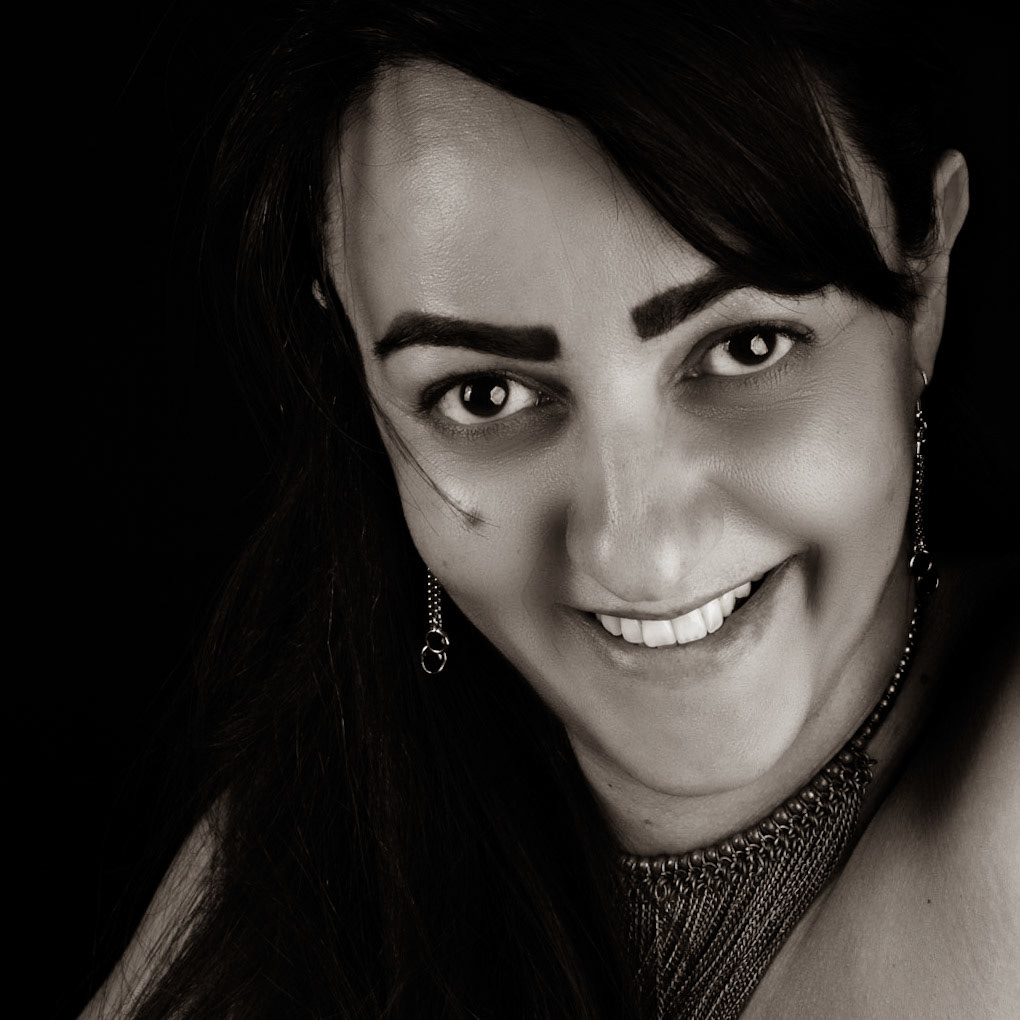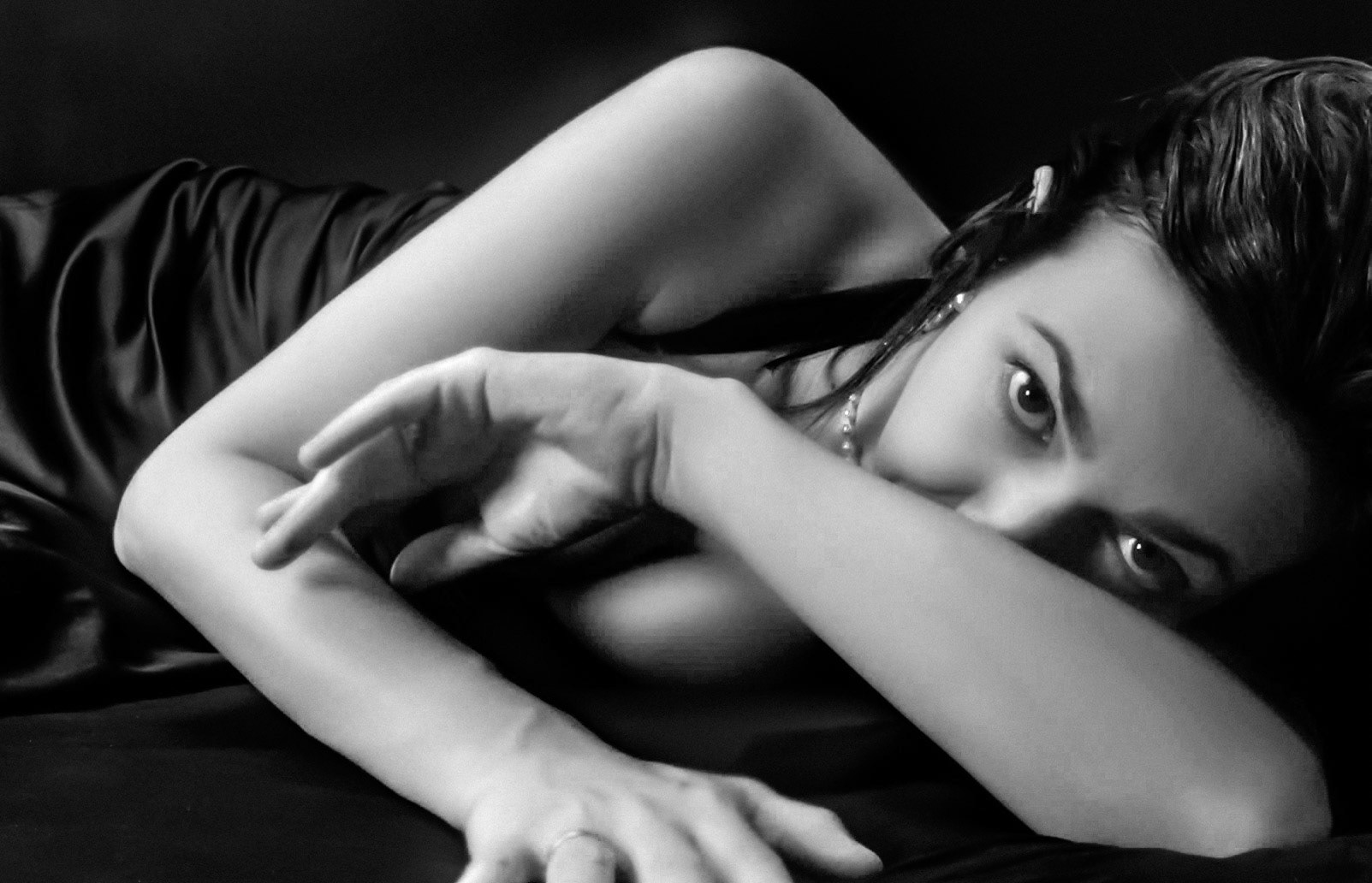 This package includes 3 to 4 hours shooting at your own residence anywhere in NYC, post production and editing.  You will get
4  fine art prints
 in format 20"x13" ( A3+) in an elegant box, plus the high quality files in digital format. You will be able to choose those 4 photos from a selection made by Nomadfoto of approximately 10-15 , each edited in two or three different styles ( for a total of 50-80 options). You'll also receive all those options in digital format. 
Any additional print, on fine art paper, will cost 30 USD  for 8.5"x11"  and 65 USD for 20"x13" (A3+). Each print is manuscript by the author, stamped, and certified as limited edition. 
Payment will be 50% at the booking, and 50% at the delivery of the prints.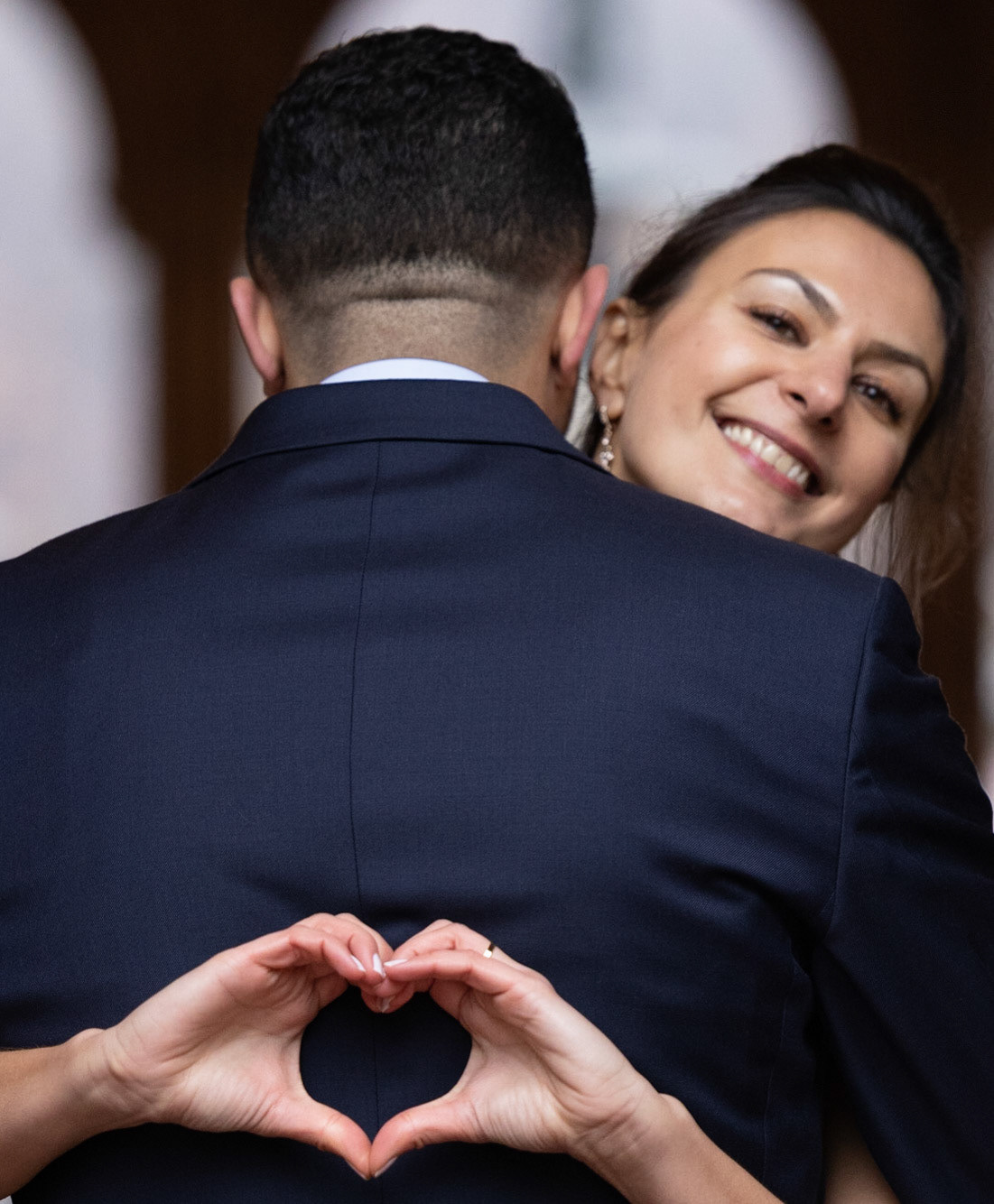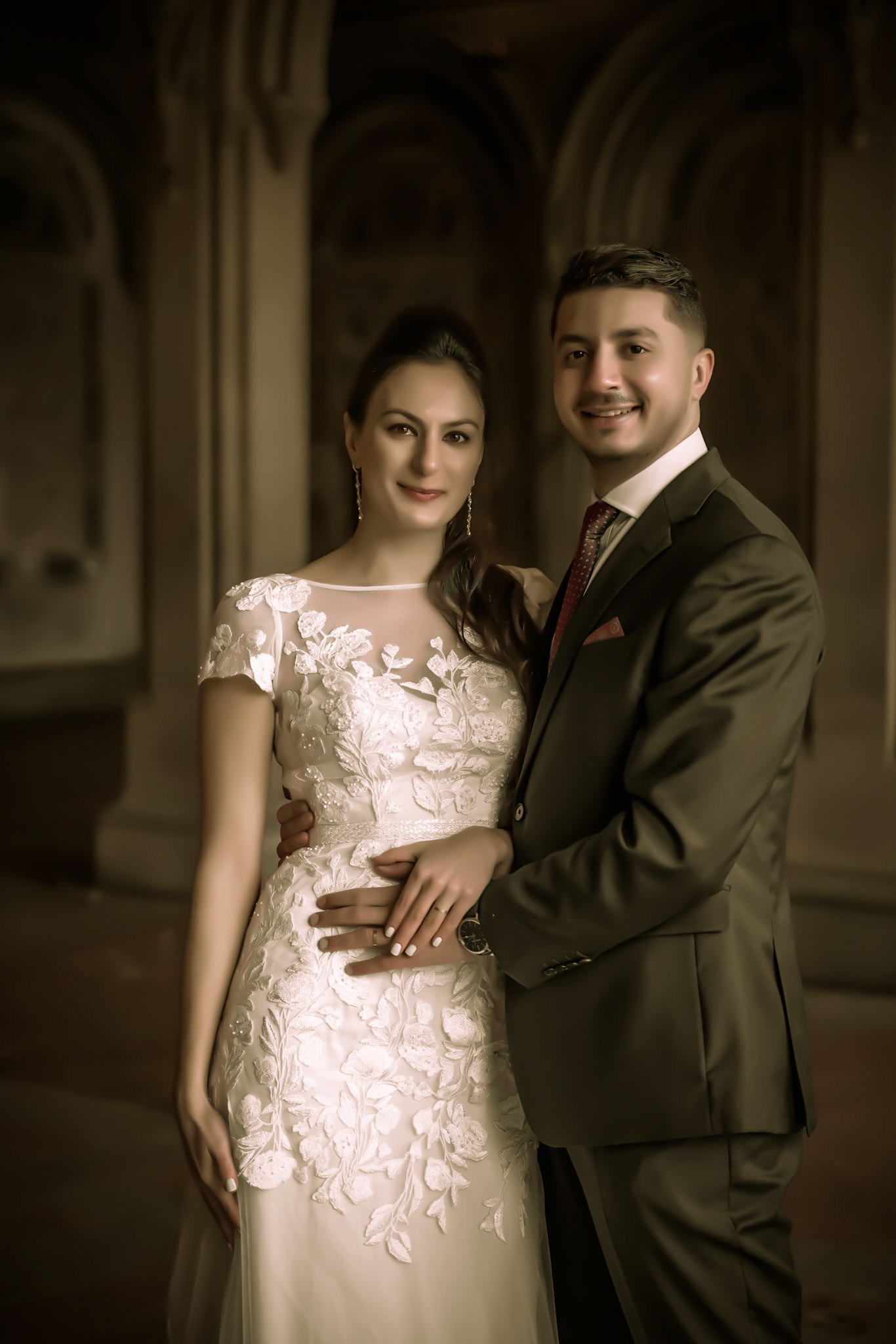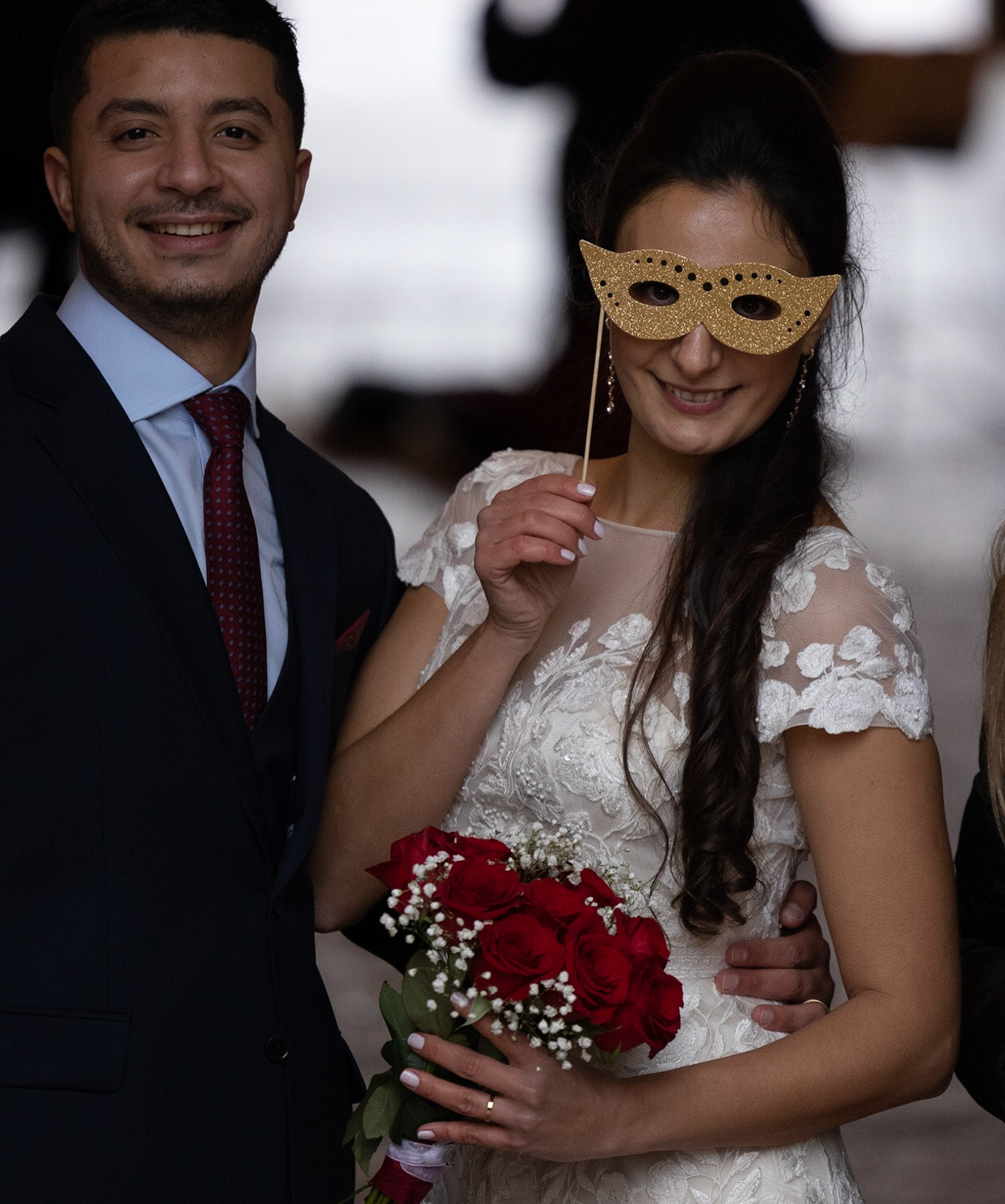 launch OFFER

 : from 

345 $
This package includes the coverage of your event ( birthday, party, small wedding, etc...) up to 2 hours shooting at the location of your choice NYC, post production and editing. 

Additional services include:
Every additional hour $80
Private bride/groom posed photo session (including one 13"x19" print) $100 to $250
Aerial coverage, via drone  $150
Streaming: from $150
See the standard contract with all conditions
here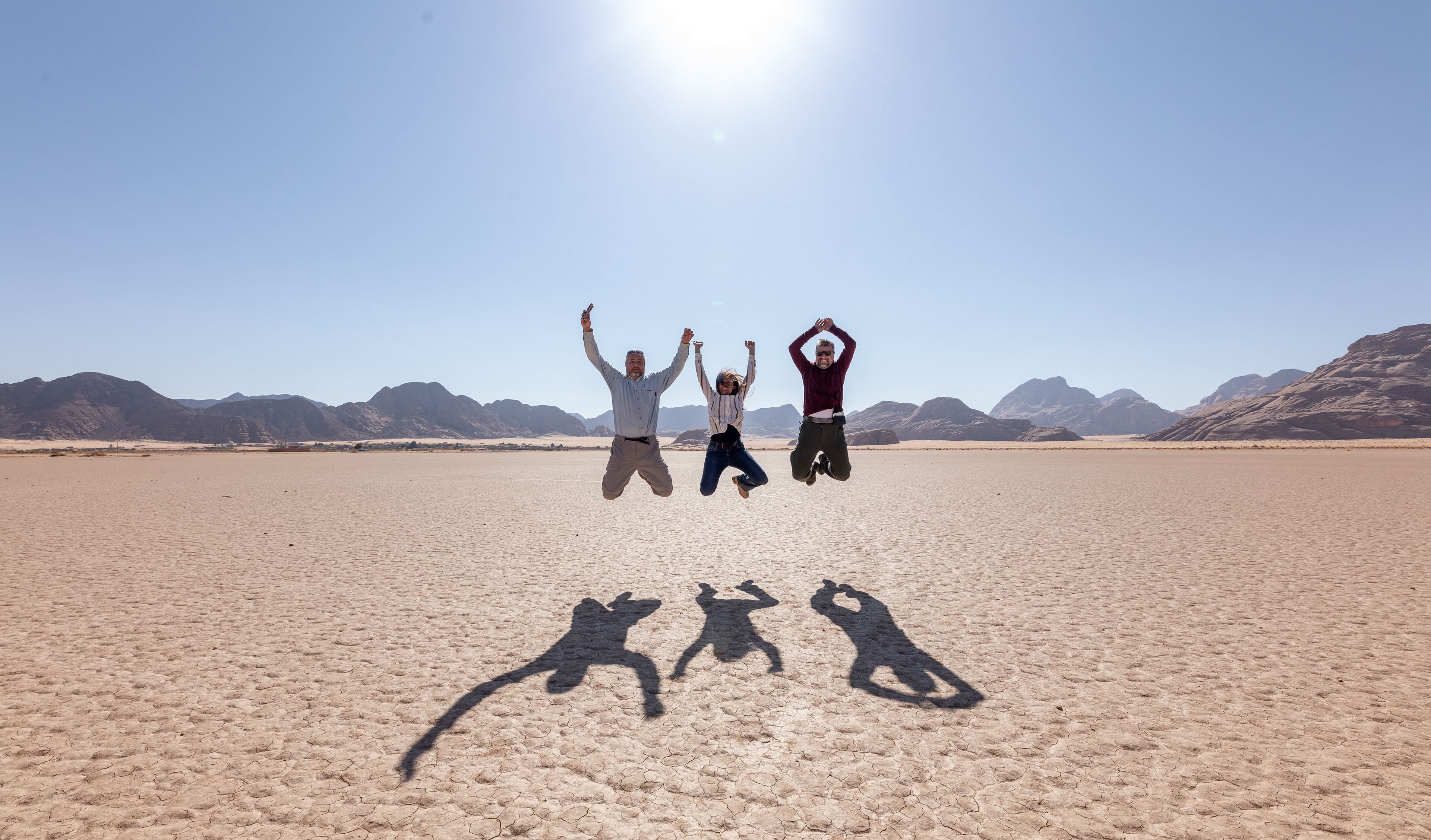 Aerial footage from a drone? 
Live Streaming? Multi-cam? 
 Always happy to discuss any custom request. For shoots on remote locations, requiring special equipment, or longer duration, please contact us for custom offers.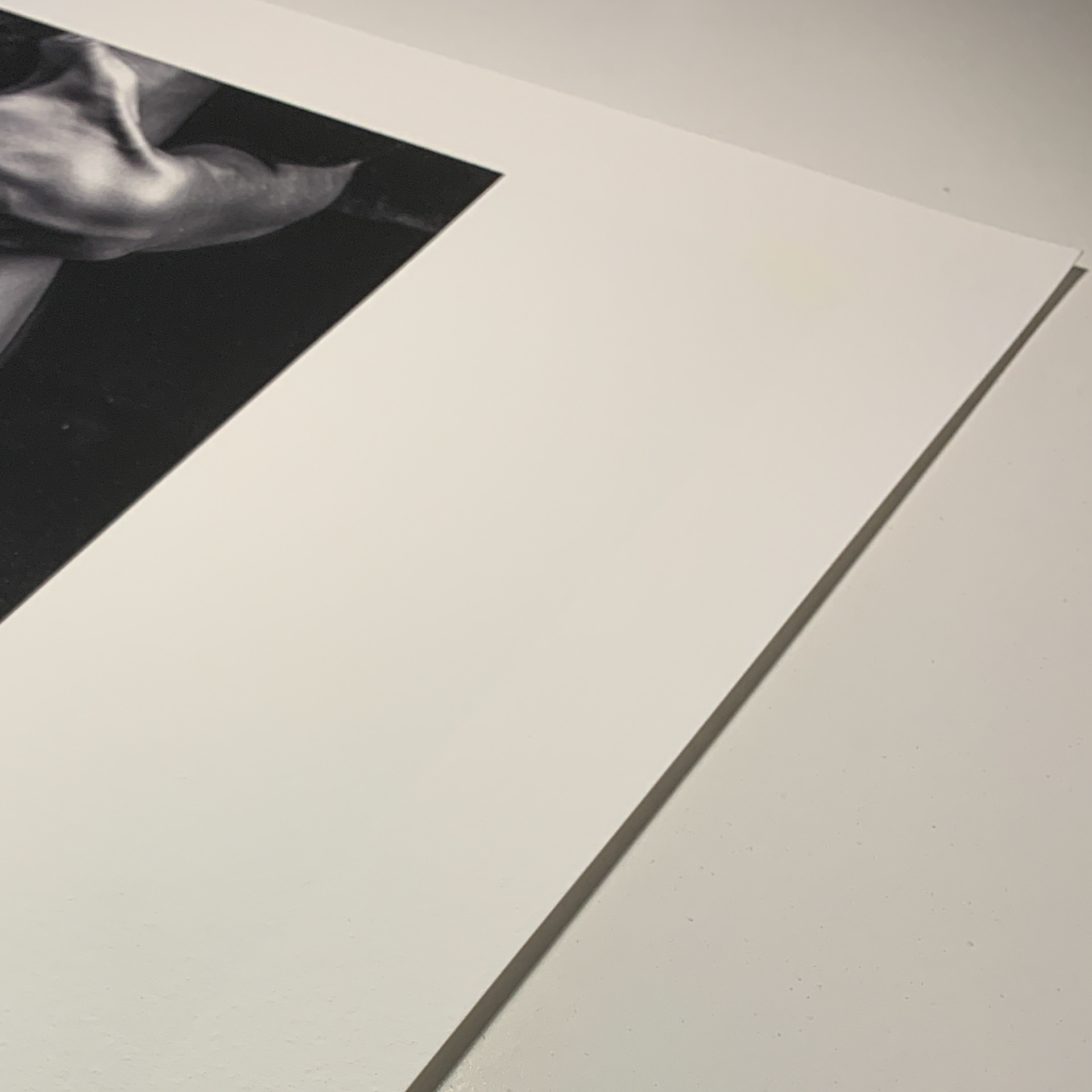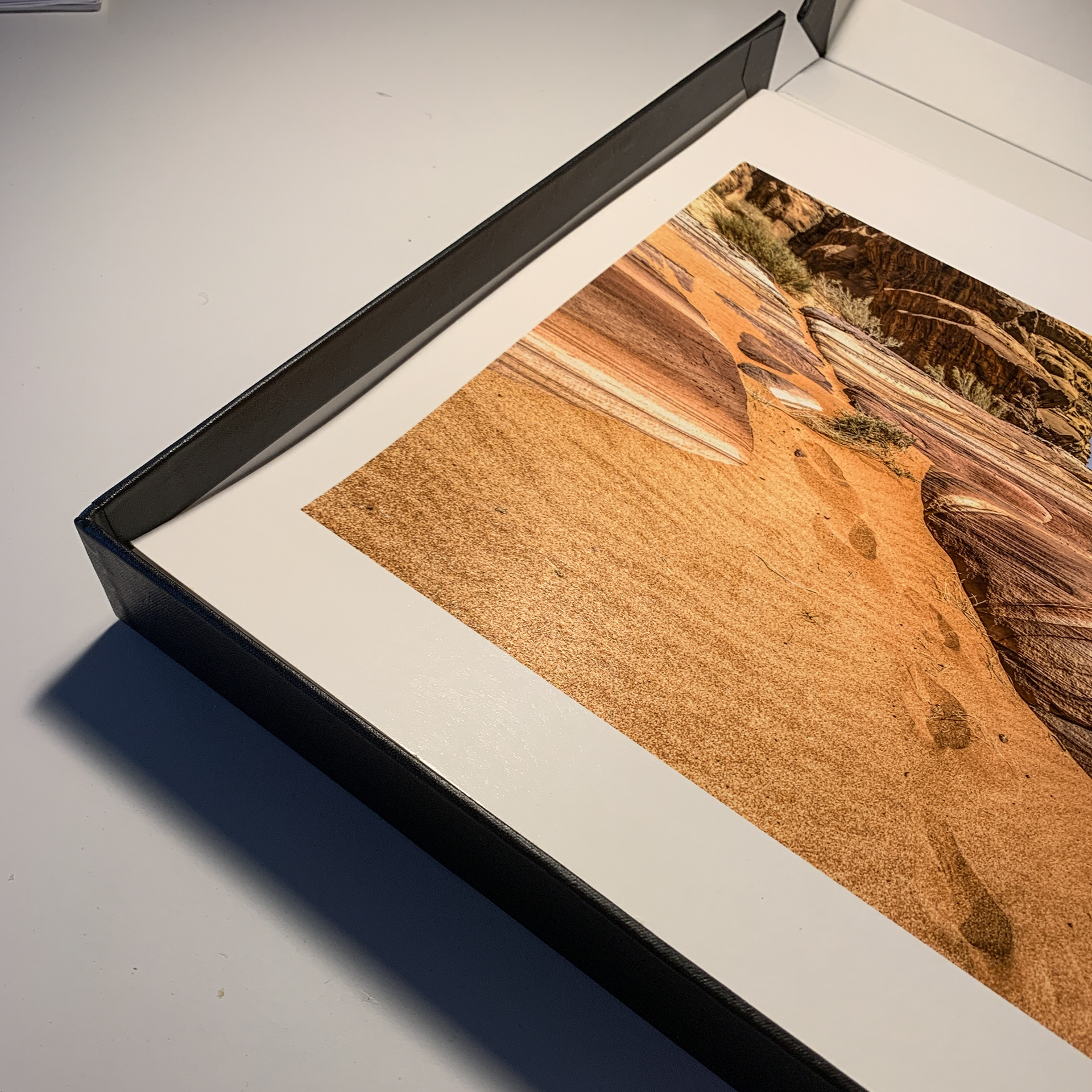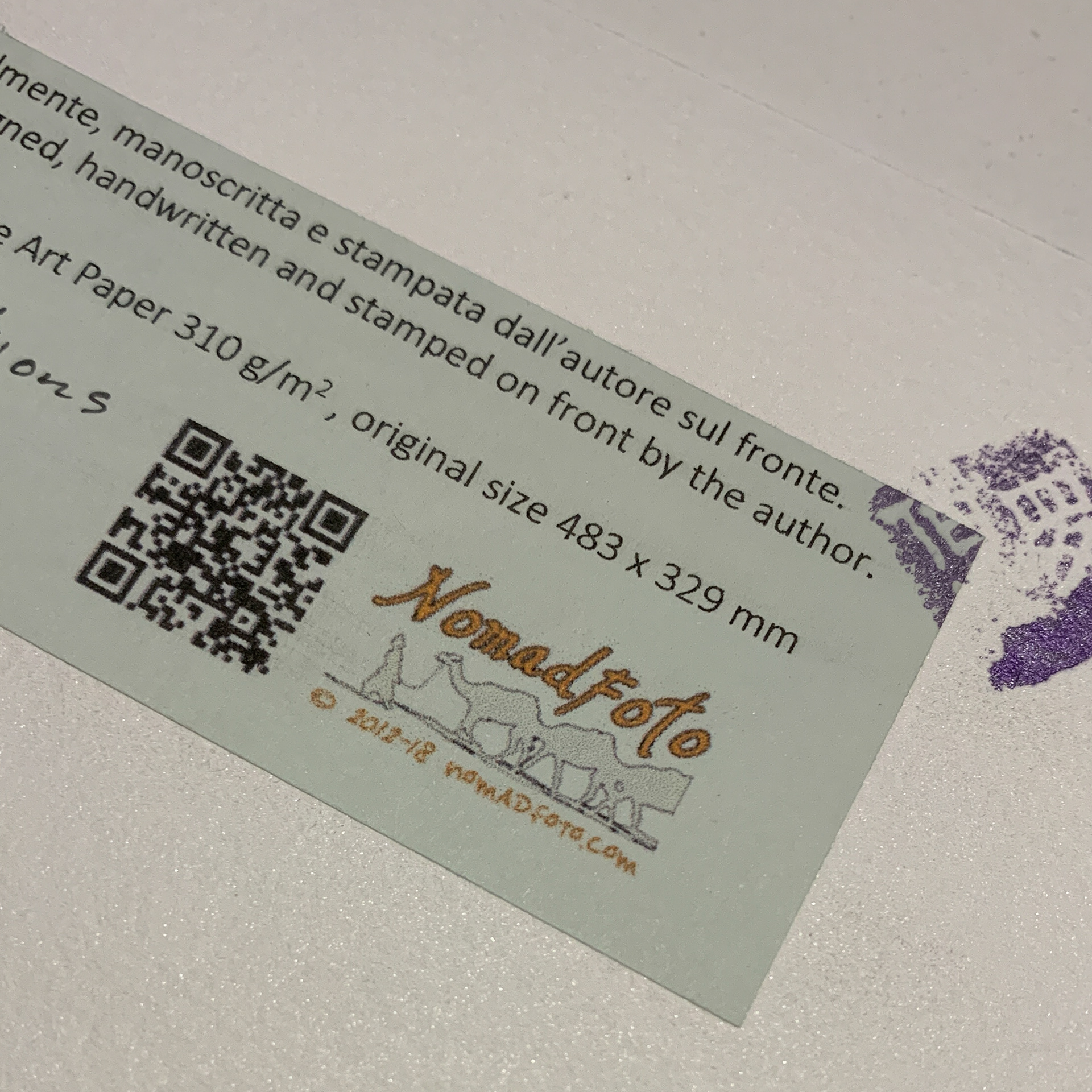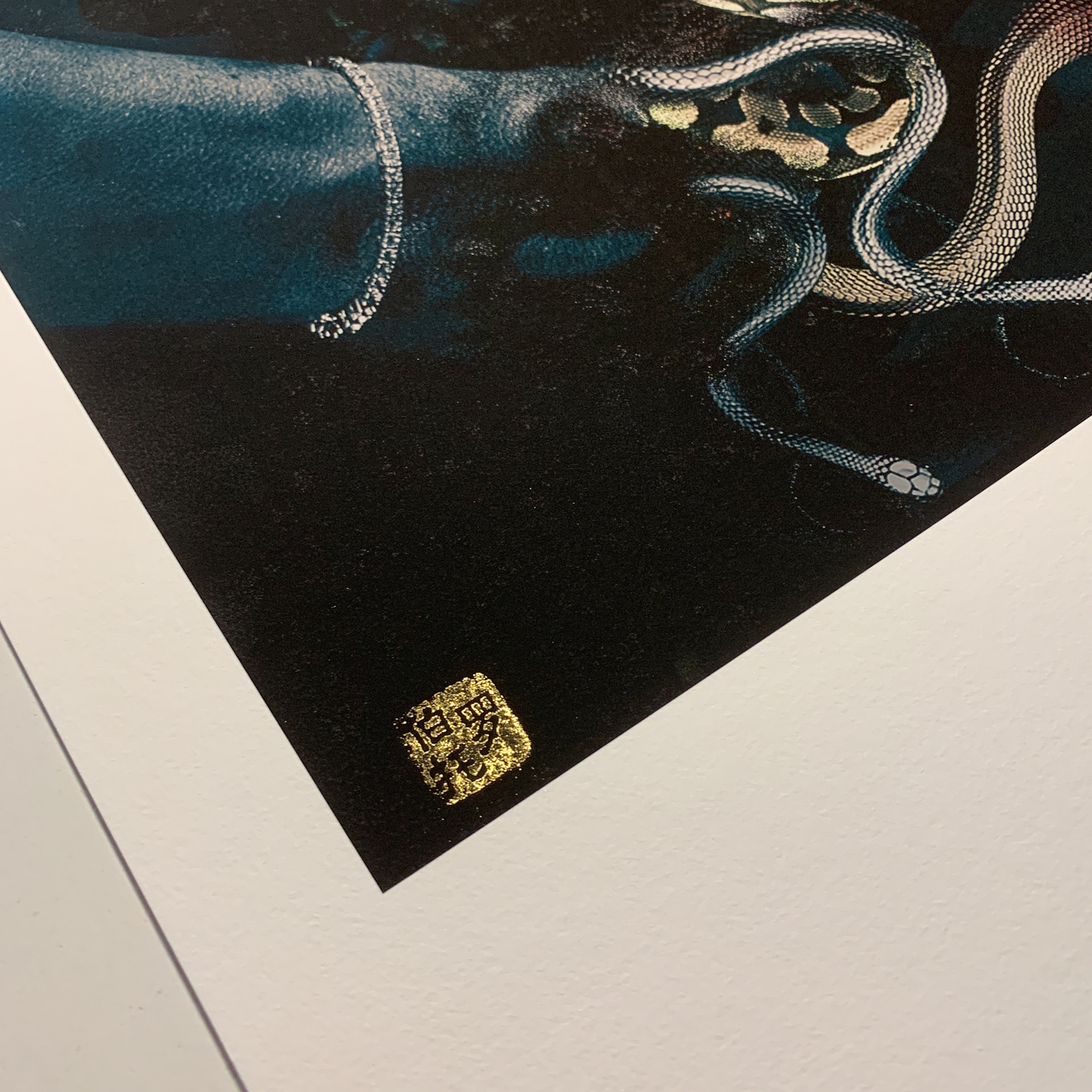 The real luxury is having your image on paper. 
Not any paper: NomadFoto only uses museum grade, textured etching paper, made of pure cotton, and pigments guaranteed 100 years from fading. 
. See one, feel one, and you'll be
addicted
.
Each print is stamped on the front, hand-signed, and certified as limited edition on the back, and comes in an elegant box

. 
Prints on fine art paper, cost 15 USD  for 11"x8.5", 35 USD for 16"x12" (A3) and 49 USD  for 19"x13"  (A3+). 
30% Discount for orders of 5 or more 
Available papers are  Fine Art Museum Etching, 350 gsm, (matte) or Fine Art Baryta, 325 gsm (semi-glossy)